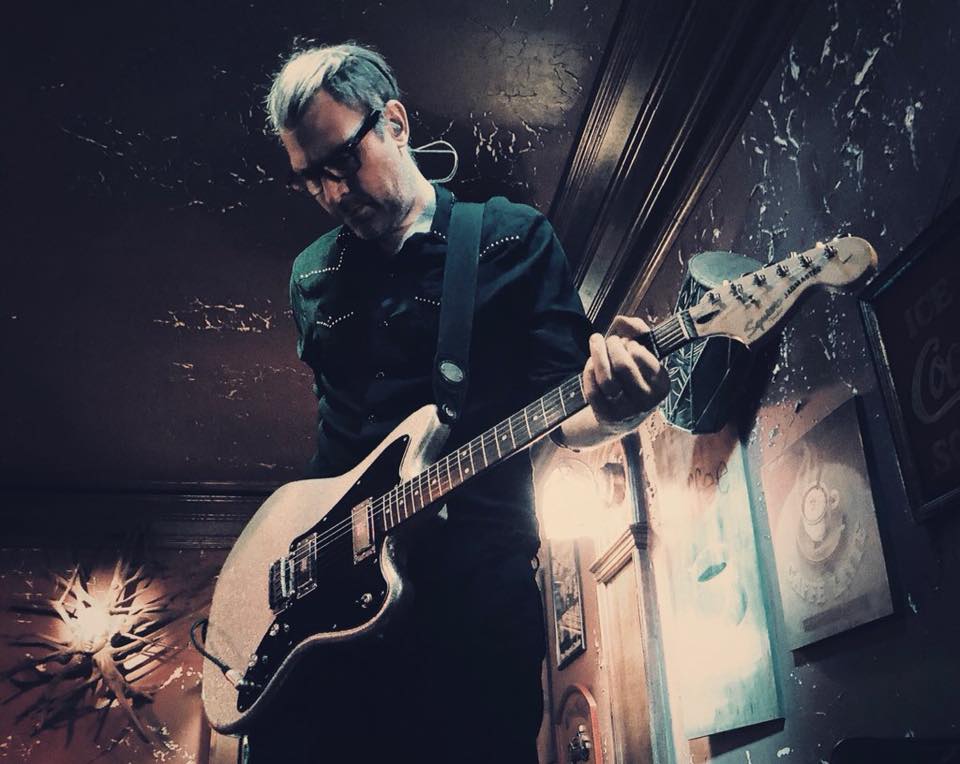 I was born in 1973 in Vasoldsberg / Austria (EU) and I´m into music and sound since I´m around.
As a kid I started to record my friends with my mighty Fostex 4 Track recorder. Basically nothing has changed since then, except that I added a whole studio – I call it "Home Vasoldsberg" – to that mighty Fostex tape machine.
In the meantime I´m specialized on nearly every field of sound production:
Recording (studio, on location, music, dialogue, sound design …), Mixing (analog and/or digital in my studio or elsewhere), Mastering (for digital and analog distribution), Audio Restoration  (Dialogue, Film, TV, DVD, Vinyl, Tape or whatever has to be fixed :-)…
Since there was not always someone around who I could record, I started to compose and record my songs by myself. Since then I joined bands like Sans Secours (AT), Ampersand (DE), Man and Mountain (AT) and Werefox (SLO) as guitarist and singer.  Besides writing and arranging music and lyrics for my bands, I also wrote and produced dozens of soundtracks for motion pictures, product videos and adds (check "My Productions").
Feel free to contact me.